15 septembre 2019
Hi all !! very big work on the 500cc PXM !! on the fist and electronic instruments !!!
salut a tous !! tres gros travaille sur le 500cc PXM !! pour la mise au poing des instruments éléctronique !!!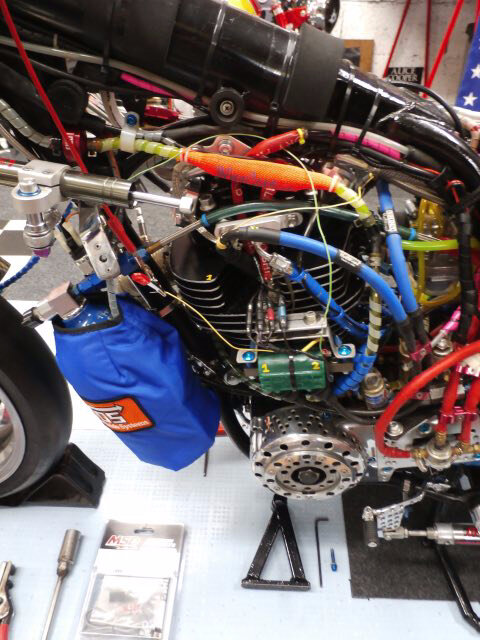 21 avril 2019
Hello everyone !!! dreaming of a beautiful machine ... out of the ordinary and unique !!! made call to my service it will be with joy !!!
contact: nico.adrenalinebike@orange.fr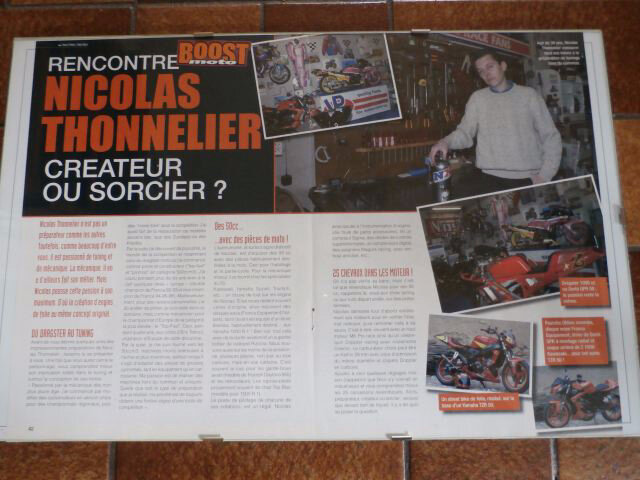 19 avril 2019
PISTON "ARIAS" and connecting rod "SUPER ROD" of the top fuel bike of ERIC TEBOUL when he was head of Europe in 1998/99 at the time when I had his mechanic ... memories ... memories !! !
and PISTON "JE RACING" of a SWEDISH pilot who had broken in SUPER TWIN that I had to help in 1999 towards 2 o'clock in the morning so that he could resort on Sunday had been in NORWAY ...
and he offers me one of it's piston for memories !!! COOOLLL ..