27 janvier 2021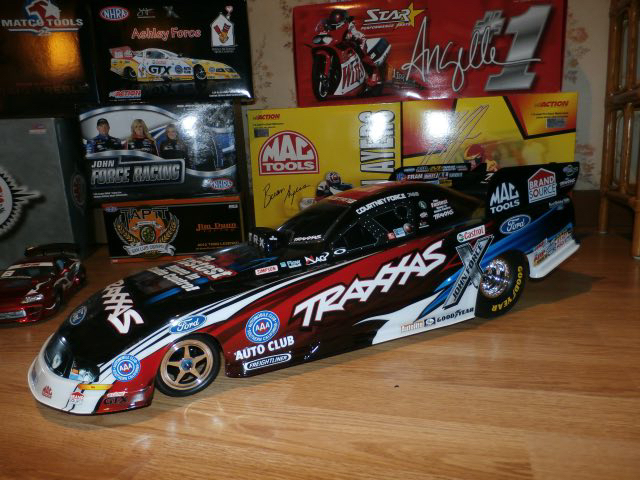 06 janvier 2021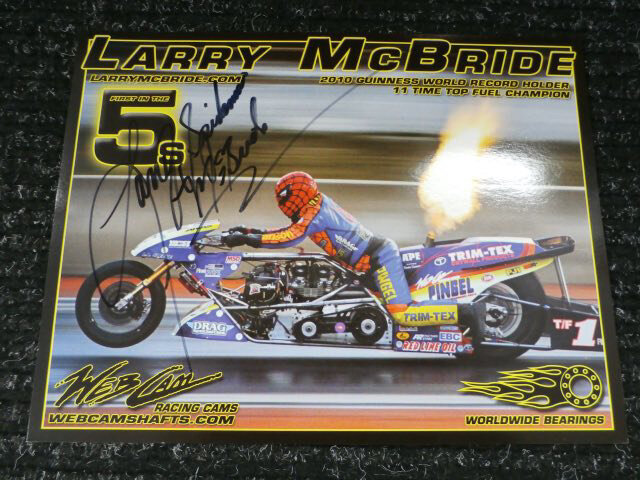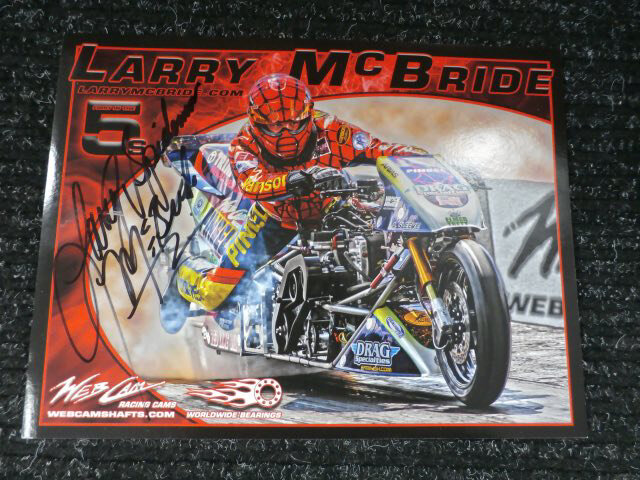 05 décembre 2020
DAVE SCHULTZ JOHN MYERS TERRY KIZER JOHM MAFARO AND TERRY VANCE !!!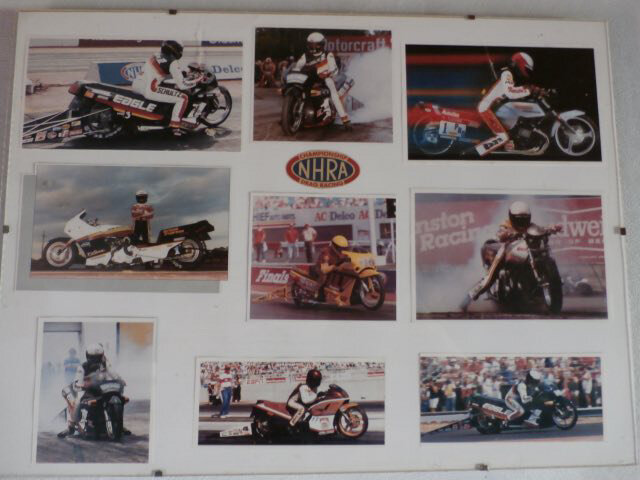 23 novembre 2020
RE STARTING MY "FUNNY KIKE" TOMORROW !!
I WILL RE-START FUNNY BIKE TOMORROW AS IT FAIF BEAUTIFUL
AND THAT WE CANNOT CREATE ANYTHING BECAUSE OF THIS FUCKING SHIT VIRUS !!!
IN ADDITION IT WILL DO THE GREATEST GOOD FOR HER AND ME !! ALWAYS
A PLEASURE TO HEAR THE TURBO WHISKING !!!
IT IS STILL FOR SALE COMPLETE AND EVERYTHING HAS BEEN DONE AGAIN 12,000 € NEGOTIABLE
DON'T hesitate to contact me
nico.adrenalinebike@orange.fr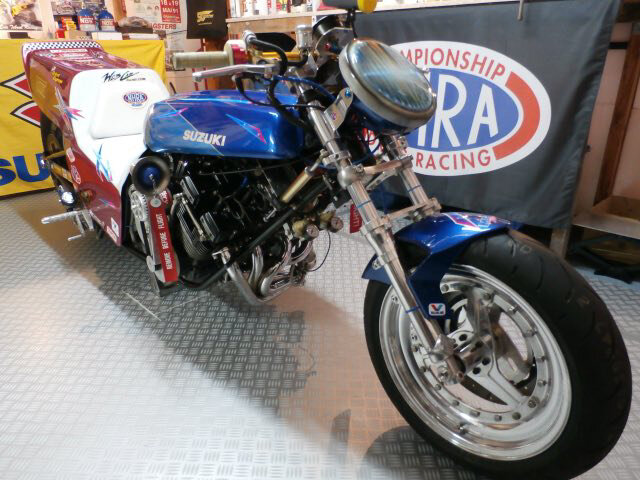 RE MISE EN ROUTE DE MON " FUNNY KIKE " DEMAIN !!
JE FRAIR E LA RE MISE EN ROUTE DE FUNNY BIKE DEMAIN VU QU'IL FAIF BEAU
ET QUE L'ON PEUT RIEN FOUTRE A CAUSE DE CE PUTAIN DE VIRUS DE MERDE !!!
EN PLUS ÇA LUI FERA LE PLUS GRAND BIEN POUR ELLE ET MOI !! TOUJOURS
UN PLAISIR D'ENTENDRE LE TURBO QUI SIFLE !!!
IL EST TOUJOURS A VENDRE COMPLET ET TOUT A ÉTÉ REFAIT A NEUF 12000€ NÉGOCIABLE
N'ESITER PAS A ME CONTACTER
nico.adrenalinebike@orange.fr
22 novembre 2020
PHOTOS OF ME AT THE TIME OF THE FRENCH AND EUROPEAN CHAMPIONSHIPS
THESE ARE MY MOST BEAUTIFUL PERIODS I RAN FOR ALMOST 20 YEARS WITH 3 TITLES
FRENCH CHAMPION 2 TIMES VICE FRENCH CHAMPION AND 2 TIMES VICE EUROPEAN CHAMPION
WHAT I SHOULD HAVE GOT IF I DIDN'T HAVE BOTH HANDS OPERATED FOR PROBLEMS WITH
CANAL CARPIENS DE MERDE !!
THIS IS THE MOST COMPLICATED MECHANICS SCHOOL IN THE WORLD !! EVERYTHING COMES FROM DRAG RACING
FOR F1 AND MOTO GP ... IN DRAG WE PLAY APPRENTICE TO SOCIAL ALL LIFE WITH FUELS FUELS
AND ALL THE SUPERCHARGERS THERE IS IN THE WORLD NITROUS OXIDE, TURBOCHARGER; COMPRESSOR AND OTHER ... !!!!
WHEN I MAKE A NEW DRAG OR MOTORCYCLE WITH BIG PREPARATION ... AND I SELL PARTS OR MOTORCYCLE IN FRANCE I FALL
ONLY ABOUT PEOPLE FOR THE MOST COMPLETELY ASSHOLE .... FUCKING DOG! THAT'S WHY I SELL EVERYTHING ABROAD