21 avril 2019
Hello everyone !!! dreaming of a beautiful machine ... out of the ordinary and unique !!! made call to my service it will be with joy !!!
contact: nico.adrenalinebike@orange.fr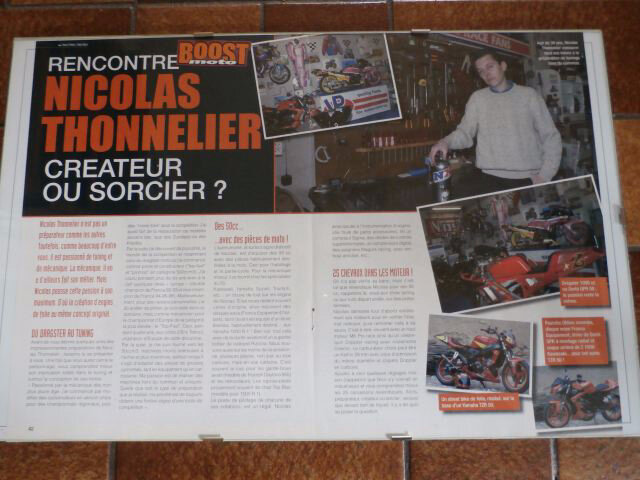 19 avril 2019
PISTON "ARIAS" and connecting rod "SUPER ROD" of the top fuel bike of ERIC TEBOUL when he was head of Europe in 1998/99 at the time when I had his mechanic ... memories ... memories !! !
and PISTON "JE RACING" of a SWEDISH pilot who had broken in SUPER TWIN that I had to help in 1999 towards 2 o'clock in the morning so that he could resort on Sunday had been in NORWAY ...
and he offers me one of it's piston for memories !!! COOOLLL ..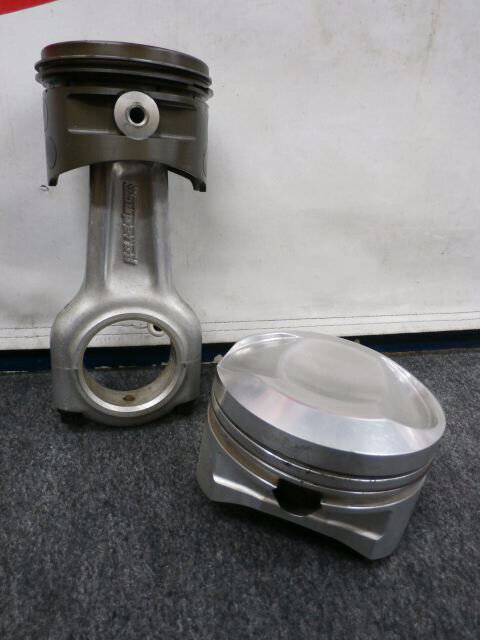 16 avril 2019
Hello everyone !! I make machines out of norms; especially for foreign customers ... !! from STREET to DRAG ... if the idea of having a unique machine tells you make me sign!